Do you have a story? A story that you want others to know? But you're not an author; you are not a storyteller; you are not a stage artist; heck, you have never even spoken in front of your class at school! But that story within you is scratching at your gut, your heart, asking to be let out!
Enter, Open Mic….
A small group of story-lovers, poetry-lovers, art-lovers – each of whom is a closet artist in their own right – get together at a local coffee shop, a pub or some similar institution, and SPEAK UP. The walls of apprehensions are lowered – this is not a stage show, just a group of people coming together for the love of art. There is no judgement, only feedback when asked for, and applauds otherwise. The fear of failure no longer stops any individual from performing, since everyone is an amateur.
And the world of Open Mic has come to Delhi-NCR to stay. The city with a million tales of its own is bound to have people with countless tales to tell. Open mics around the city are filled to the brim, with people sharing stories, poetry and plays. Organizations such as Unbox Idea, Half Baked Beans, Whatashort and Canvas Laugh Club, regularly organize open-mics with various themes.
Adding a new dimension to the world of storytelling are personal narratives – stories drawn from real life. These are not stories of famous people, neither stories of heroic deeds that we see plastered all over social media; these are everyday stories of people like you and me. They may or may not be heroic, they may or may not inspire, they may or may not make you cry, they may or may not make you laugh.
But one thing they do – encourage you to share your own personal story. 
Once there were personal diaries, then came personal blogs. Journaling is now entering a new realm with open mic's, and stories have come tumbling out.
And don't we all have millions of those – personal stories – that stay within us. After all,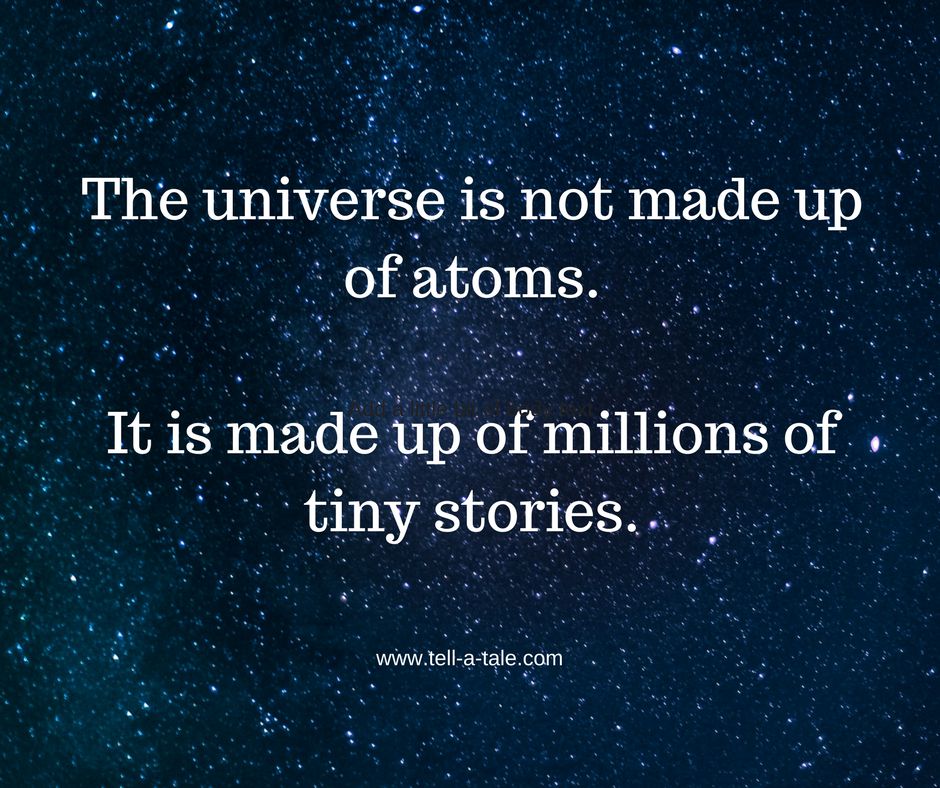 —
Do you have an interesting story to share about storytelling in your city? Write to us at editor@tell-a-tale.com.
—
Take your story to the world with your next bestseller! Check out details here.